Across Pennsylvania, we are passionate about connecting people – in their homes, their businesses, and their communities – with the moments that matter most. From continuing to innovate our network technology and add value to the Internet and entertainment experiences for our customers, to partnering with community organizations to promote digital equity and more, here are some of the moments and milestones that we've worked to bring to life this year.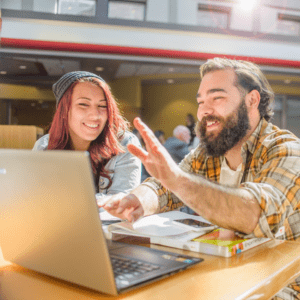 Connectivity and Entertainment
We continued to expand and evolve our smart, reliable network, bringing our services to Wilkes-Barre, Pringle, Courtdale, Turbotville Borough and the townships of Anthony, Delaware, Lewis, Limestone, Madison and Turbot within Columbia, Montour and Northumberland counties, along with previously completed expansions in Cambria, Clearfield, Fayette, Somerset and Sullivan counties, Larksville, Richland Township, Colerain Township, Exeter Township and St. Lawrence Borough.
Across our area, we increased speeds for our most popular Xfinity Internet tiers twice this year, providing an extra boost for customers.
Giving customers even more options to stay connected, Xfinity Mobile, named one of the top-rated providers for customer satisfaction and value by the American Customer Satisfaction Index (ACSI), surpassed five million customer lines nationally in 2022, just five years after its launch.
We continued to offer the most entertainment choices, with launches like Apple TV+, and curated programming collections for Black History Month, Hispanic Heritage Month, and more across Comcast's entertainment platforms, including Xfinity X1.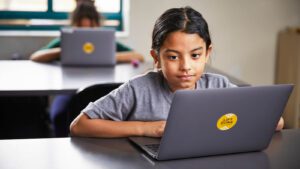 Community Impact
Through Project UP, we collaborated with local partners and elected officials to advance digital equity and help build a future of unlimited possibilities for our customers and communities. We expanded our efforts to increase participation in the federal government's Affordable Connectivity Program (ACP), which provides eligible low-income households with a credit of up to $30 per month toward their Internet and/or mobile service, and makes it possible for eligible customers to get home Internet through Internet Essentials or Internet Essentials Plus at no cost once the credit is applied.
We provided free WiFi in community spaces with our Lift Zones, including new locations at Tec Centro in Lancaster and Whitaker Center in Harrisburg.
We supported small businesses hit hard by the pandemic through our Comcast RISE program, awarding in-kind support to three entrepreneurs in Harrisburg and Wyoming, Pennsylvania.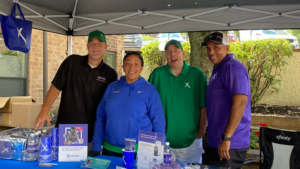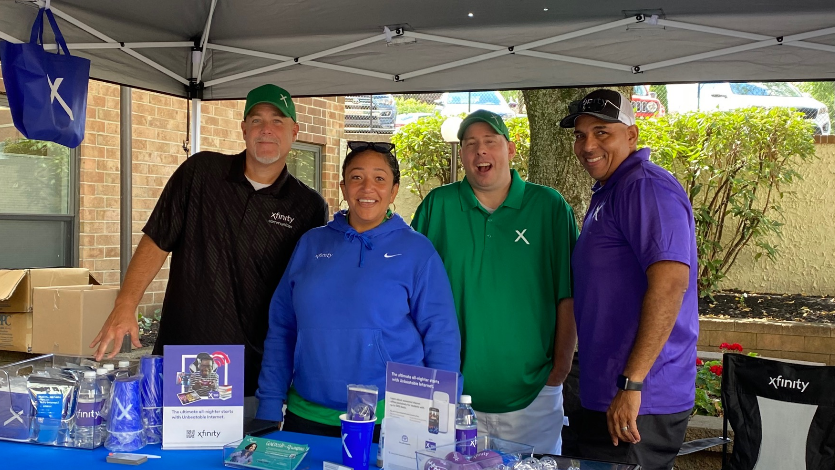 Our People
Our team members, like Bill, Don, Derek and Steve remained at the heart of everything we do.
We rolled up our sleeves and got to work with organizations including Huntingdon PRIDE through Team UP, our new always-on, 365-days-a-year volunteerism program that provides Comcast employees opportunities to further their involvement in local communities.
It's all part of what makes us an award-winning workplace, named to lists like the Pennsylvania Municipal League's Community Partnership Award recipients, PEOPLE Magazine's "100 Companies that Care" and LinkedIn's 'Top Companies.'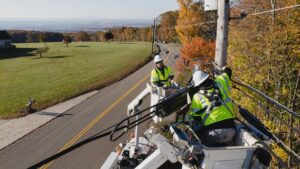 Looking Ahead
We're proud of the relationships we hold with customers and communities across the area, and we're looking forward to providing even more support and innovation in the year to come.
For more of Comcast's 2022 news, visit corporate.comcast.com/press.